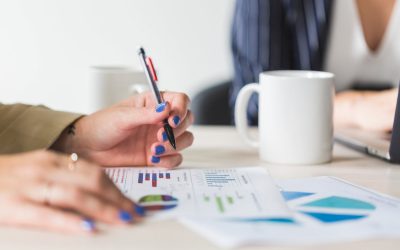 Successful organizations are expected to posses a full range of qualities required to inspire, attract and motivate talented people from a range of environments and demographics. Given the declining...
read more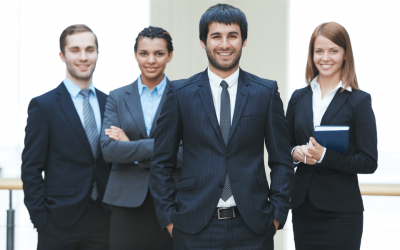 Too often, people who are promoted to their first leadership position fail and that failure trips up careers more often than not. 

Being a leader changes everything. Before you are a leader,...
read more