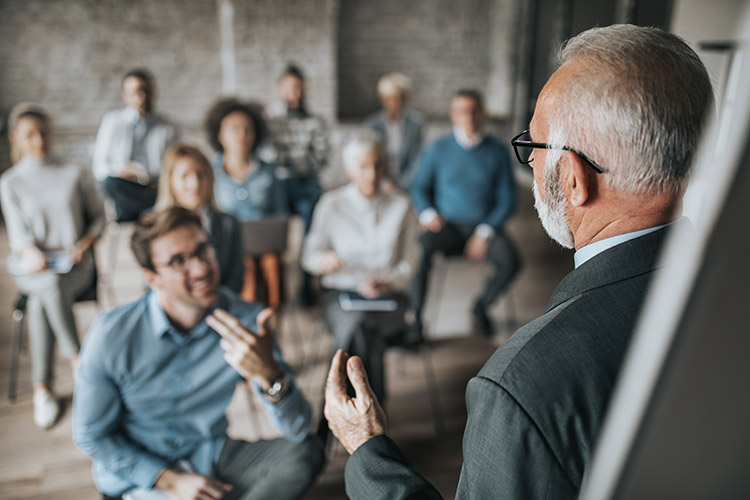 Did you know that you can get up to 85 % of your training investment reimbursed?
The Pollice Management Consulting Group is an endorsed training organization. We guide you through the application process for The Canada-Ontario Job Grant
Upcoming Appearances (Canada, United States, Mexico & Europe)
(now booking engagements for 2023)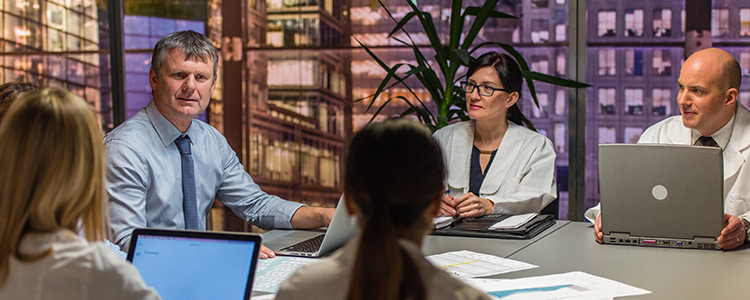 January
Coaching for Change
Detecting Deception
Conflict Resolution
Behavioural Interviewing 
February
Communicating with Emotional Intelligence
Due Diligence & The Internal Responsibility System
Changing Culture
Leadership 101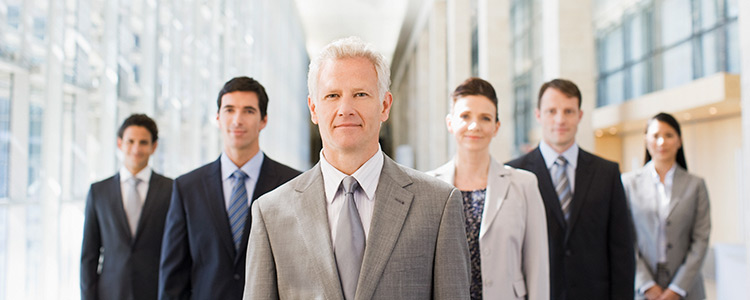 March
Negotiating To Win
Culture Change Management
Managing Emotions In The Workplace
Going Beyond Operational Management 
April
First Time Management
Dealing with Strategic Change
Formulating Position Descriptions
Communicating For Success
Interested in having Nick speak?
With focus on customized training, leadership skills, conflict resolution techniques, negotiation, strategic facilitation and mediation; Nick provides clients with practical real life options in a swift and professional manner so they can get on with their business. Drawing on his thirty plus years of business experience, he aids people in understanding the larger scope of their endeavours. By apprehending the intuitive truth and understanding into prudent leadership techniques in unstructured times, Nick equips leaders with insight into the post pandemic workforce and aids in defining corporate and leadership expectations.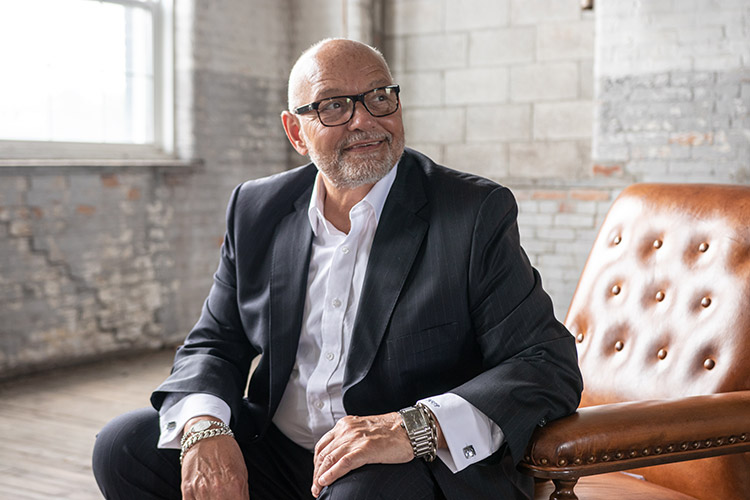 Leadership For Today & Tomorrow
September 27 – 29 2022
Stratford, Ontario

Going Beyond
September 19 – 21, 2022
Birmingham, Alabama

Due Diligence and The Internal Responsibility System
October 26 – 27, 2022
Smithville, Ontario

Leadership From The Heart
September 27 – 28, 2021
 Bowmanville, Ontario

Activating Employee Engagement During The State of Flux
July 19 – 20, 2021
 Tulsa, Oklahoma

Strategic Planning For Entrepreneur
June 28 – 29, 2021
 Winnipeg, Manitoba

Negotiate To Win
June 14 – 16, 2021
 Amarillo, Texas

Managing For Success
May 17 – 19, 2021
Toronto, Ontario

Improving Your Managerial Effectiveness
April 12 – 14, 2021
Burlington, Ontario

Personal Coaching Techniques
March 22 – 23, 2021
Grounded Strategies, Victoria, BC

Leadership with Diplomacy, Tact & Credibility
March 18 – 19, 2021
St. Catharines, ON

Managing For Success
March 15 – 17, 2021
PHM Brands, Denver, CO

Negotiate To Win
March 11 – 12, 2012
Viobin, Dawn, Texas

Communicating with Diplomacy, Tact & Credibility
March 8 – 12, 2021
Ferrero, Brantford, ON

Human Resource Strategies For The CEO
March 3, 2021
Ag West Bio, Regina, SK

Leadership Post Covid 19, Change & Transition
September 2, 2020
Brock University, Goodman School of Business

Leadership Post Covid 19
August 25, 2020
Greater Niagara Chamber of Commerce

Dealing With Volatility & Uncertainity In The Business World
July 24, 2020
St. Catharines Enterprise Centre

Practical Strategies For A Winning Negotiation
June 25, 2020
St. Catharines Enterprise Centre

Leading Your Team Into The Post Covid 19 World
June 17, 2020
Canadian Management Centre
The Canada-Ontario Job Grant
The Canada-Ontario Job Grant (COJG) in partnership with the Pollice Management Consulting Group (PMCG) provides opportunities for employers, individually or in groups, to invest in their workforce, with help from the government.
The Canada-Ontario Job Grant provides direct financial support to individual employers or employer consortia who wish to purchase training for their employees. It is available to small, medium and large businesses with a plan to deliver short-term training to existing and new employees.
PMCG has worked extensively with the COJG since 1990 as an endorsed training organization and can assist in the creation of a COJG training plan submission removing hurdles to optimal financial sponsored results.