Ignite. Achieve. Surpass.

Performance Counts.
The Canada-Ontario Job Grant
Did you know that you can get up to 85 % of your training investment reimbursed when you work with The Pollice Management Consulting Group? YOU CAN!
UPCOMING PUBLIC APPEARANCES
& WEBINARS
Now booking engagements for 2023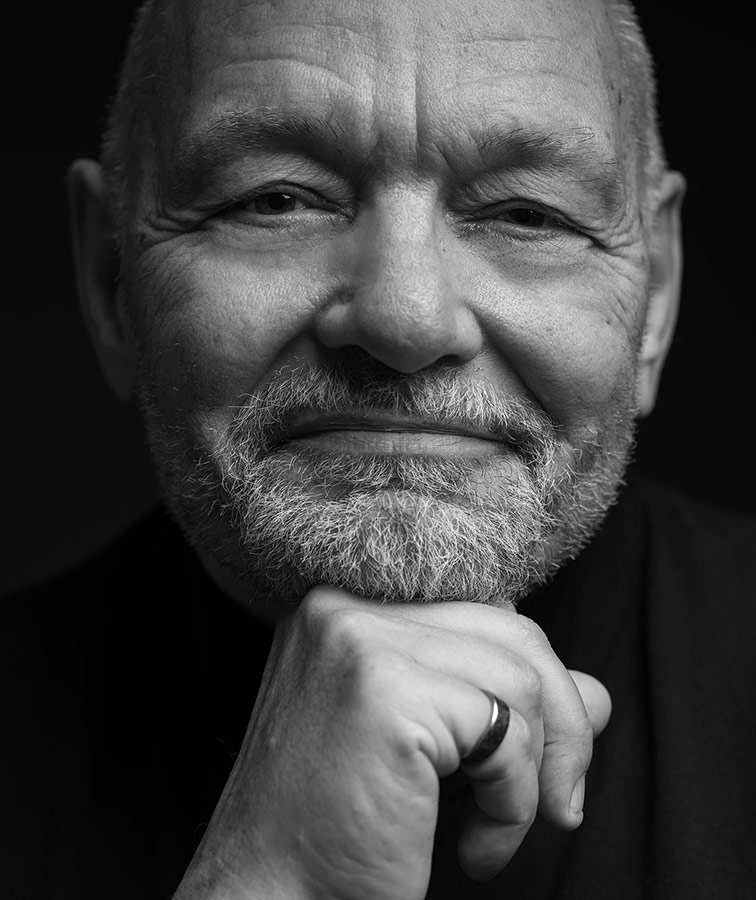 If you have found yourself floundering in your daily leadership role and thinking or saying some of the following; you might wish to contact us.
We need to shift and / or realign corporate culture.
We always seem to be behind other organizations.
We maintain status quo but, never really seem to be on the "cutting edge".
We are not always singing from the same song sheet.
We seem to be going in several directions.
We are very busy but, not efficient.
We are in a silo management type of culture.
We blame others for our problems.
We don't seem to communicate.
We spend a great deal of time solving problems.
We are consistently in conflict mode.
We have poorly trained supervisors and managers.
We need help and we need it now.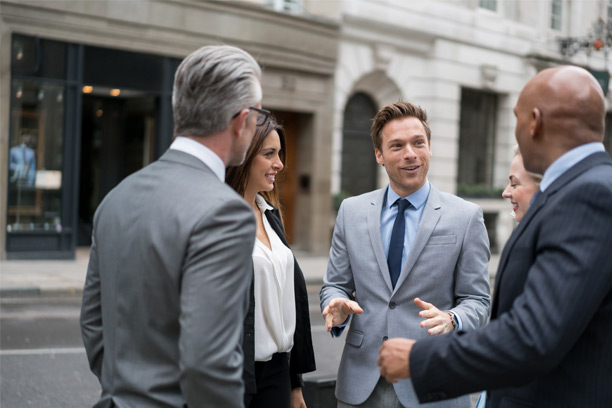 Who We Are
The Pollice Management Consulting Group Model of Consulting is defined by high quality services that inspire employee performance by developing and maturing people to take responsibility and intelligent risks for their business unit. We are committed to building client success through transparent and trusted partnerships by offering modern management practices that foster positive results.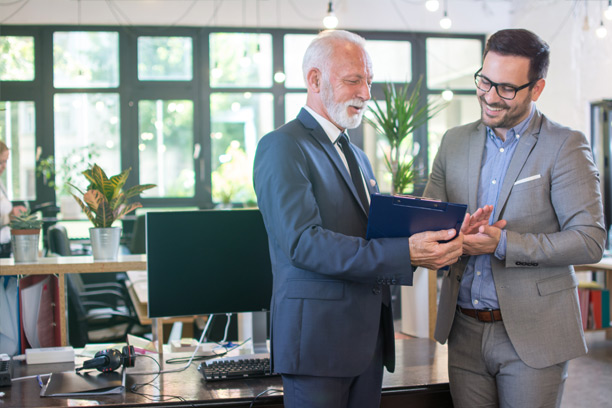 Our Mission
To inspire and nurture the leadership spirit – one person, one team, and one company at a time.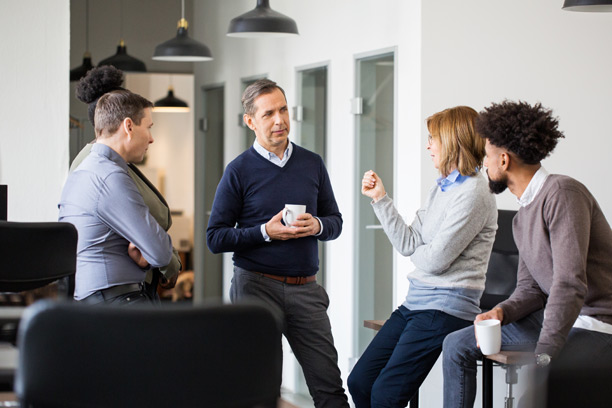 What We Do
Our primary focus is to provide customized training, facilitation, coaching and conflict resolution services in a professional and swift manner so our clients can get on with their business.
Professional Coaching & Mentoring
We offer our clients the opportunity to help their people grow and develop by fostering their adjustment to the changing business world.
Facilitation Skills
We enable our clients to initiate, manage and take action towards corporate transformation by facilitating process, operational and strategic plans.
Mediation Intervention
When you need help in resolving labour disputes and wish to avoid legal proceedings or other costly measures, we are there to help.
Training
In a highly participative, learn-by-doing environment, we offer clients customized workshops that meet their present and future needs.
Harassment Investigations
Includes thorough interviewing techniques, a detailed confidential summary report complete with observations, conclusions & recommendations.
Civility In The Workplace
Education into the principles, laws & strategies surrounding workplace violence, bullying and harassment while introducing corporate due diligence.
Nick designed, delivered and monitored a customized in house Train The Trainer program that incorporated adult learning and facilitation techniques that were instrumental in improving the growth and development of our apprentices.
Michelle Ock

Manager, Organizational Development
Toronto Hydro Electric System

Nick is a skilled facilitator. Over our three day period, he was able to capture and maintain the attention and participation levels of the entire group. Nick offered practical solutions that were relevant to todays managers. My time with Nick was a great experience.
Kathryn Weidhass

Manager, Human Resources – Employee Relations, City of Waterloo

Nick was a great facilatator. I waited for almost a year to attend one of his public courses. He was everything my coworkers said he was. He gave us many opportunities to participate and everyone did. After leaving I felt full and complete. Absolutely loved Nick's examples of the good, bad and ugly management practices that he has experienced. Nick allowed for great discussion points, wonderfully informative.
Dina Sokkar

National Credit Manager, Continental Tire Canada Inc.

Nick is a very affable person. He engaged our Six Nations Elected Council in the facilitation of a Strategic & Operational Plan. Although at times Councillors had their own agenda, Nick professionally confronted the challenges, engaged our Council in productive conversation and ensured that all of our Councillors were able to work in a safe effective environment. Our Council was able to achieve the aggressive results that we had planned under Nick's direction. I know of very few consultants that could have delivered results in accordance to our high expectations. Nick continues to work with several of our business units throughout the Six Nations Community because of his ability to get results and the high degree of trust that we have in him.
Ava Hill

Chief, Elected Council of the Six Nations of the Grand River
Nick, I just wanted to say thank you so much for the Communication Course work over the past few days. It really challenged me in a large part and this can only attributed to your skillful facilitating skills. Illustrating the various behavioural types that we may or may not encounter has enabled me to be a more confident and courageous leader. I wish I had additional time to glean more knowledge from your vast experiences and knowledge, I seemed to be soaking it up like a sponge and just wanted more and more. Keep up the great work and enthusiasm, I will definitely look for additional training where you are the facilitator.
Chris Callaghan, C.Tech.

Peterborough Utilities Services Inc.
Over the past twenty plus years, we have engaged Nick's facilitation and coaching expertise and have found him to be current in his knowledge and extremely professional. In developing our leadership team, his expertise has delivered measureable positive results and we continue to utilize his services today.
Paul Boyd, Manager Manufacturing

Stackpole PMD
We have engaged Nick's services over the past several years for our Operations Management Team. All of our team members have been and continue to be extremely satisfied with the quality and depth of training and follow up that Nick provides. I highly recommend engaging Nick's expertise.
Fabrizio Gagliardo
Manager, Talent Acquisition & Development, Ferrero Canada
Nick is a very engaging and highly skilled facilitator who made a lasting impression on our managers. We contacted Nick late in the game and he came prepared. With very little notice he provided our new managers with up to date training filled with hands on learning and real life experiences. Nick operations and business background was so solid that he could relate to our managers and the challenges they face. We are bringing Nick back to do the same training for another set of managers and hiring him to develop a specialized program that will build on concepts learned in this initial training.
Laura Fitzsimmons
Strategic HR Business Advisor. Ontario Clean Water Agency.
Nick is an experienced high skilled facilitator and trainer who relates well to people and their workplace challenges. He is able to put issues in perspective and address challenges with intelligence and wisdom. His knowledge and experience show through with some of our most closed minded – too old to change leaders. We have utilized Nick's talents since 1995 and continue to capitalize on his availability. He gets results and leaves a positive indelible mark.
Paul Maher. BA, MBA, MSc.

Director, Human Resources.
Meridian Light Weight Technologies International

Nick's extroverted style and pragmatic approach to Strategic Planning enabled our management team to develop a five year strategic plan with measureable yearly objectives. His sensitivity towards all members of our management team allowed us the opportunity to participate in an open and friendly environment. The end result was well worth the investment.
Lori Davis Hill. BScN, MSc.
Director, Family Health Services, Six Nations.
If you want mediocre training for your supervisors and managers hire someone else. If you are interested in motivating, escalating skill sets, committed to high performance and continuous improvement and want to build a leadership team at a level unknown to most, hire Nick Pollice. Nick will build cohesion with your group that can take some years to do and he does it with a sense of class that is second to none.
Peter Ayres
Plant Manager,Nordock Integrated Warehouse Solutions
I just wanted to comment on the absolutely outstanding job the facilitator Nick Pollice did with the Leadership session the past two days. My expectations were more than met with his methods and delivery. I look forward for the opportunity to attend further programs if Nick would once again be the facilitator. He was top notch; excellent sourcing for the City of Kitchener.
City of Kitchener Employee
I gained a great deal from Nick's personalized coaching techniques. Our one on one coaching sessions helped me understand that the most important thing that I can do in life is listen. Listen for the verbal, vocal and visual aspects of the communication process. Nick embedded the finer points of Emotional Intelligence and Neuro Linguistic Programming techniques that has enabled me to understand the true position of our employees and the business at large. People have the answers within them. It is up to my leadership team to listen and foster an environment of growth and success for them. Nick's coaching has provided me with that opportunity and I am grateful to him
Michael Staples. BSc. PEng. MBA.
General Manager, K-Bro Linen
We at Hammond Power Solutions have worked with Nick on several different occasions. His knowledge and expertise is second to none and as a result our salaried and hourly associates respect him and look forward to his training sessions.
Larry Lichty, Director Human Resources
Hammond Power Solutions
I requested Nick for three mediation sessions in Calgary, Alberta. In all three sessions, he came into a rather tense situation filled with disintegration and anarchy. Nick engaged union and company officials in separate meetings and was able to facilitate a fabulous and productive conversation between all parties, resulting in three successful mediated solutions. He saved us a significant sum of money and was able to lay the foundation for better working relationships between all parties. We continue to use Nick's talents on a regular basis. He did a wonderful job and is well respected in our company
Geoff Smith. BA, CHRP, MBA.
Director, Human Resources, St. Gobain Inc.
The management and leadership services that Nick provided enabled my team to build the foundation that was required to help them advance to the next level of performance excellence. Nick has the unique and unmatched ability to make people feel comfortable and create an open, risk free environment where you felt free to explore real life situations. It was great to see my team so positively energized by the whole experience
Robert Torresin
Vice President Operations
AWC Manufacturing

A very pleasant and out going gentleman, Nick coached me through some very turbulent times and instilled the confidence and courage that I needed to make some very difficult decisions. His coaching techniques were straight and to the point and always left me options. In a directive approach Nick was able to remove roadblocks to optimal work performance and the decisions that were made enabled our business unit to thrive in an atmosphere of uncertainty
Justine Henhawk – Bomberry. Hon. BA, MA.
Director of Student Services & Counselling.
Grand River Post Secondary Education Office.

Pollice Management
Client satisfaction survey results, 2022
Our Clients
As always, partners grows with you!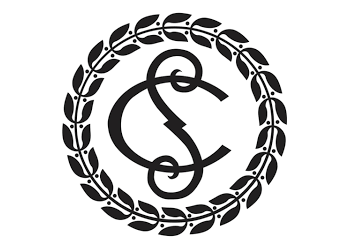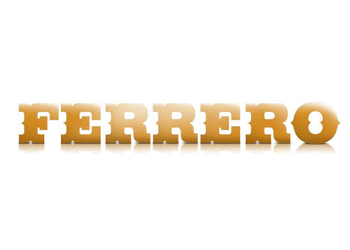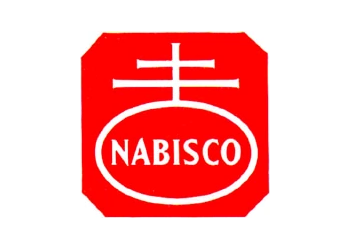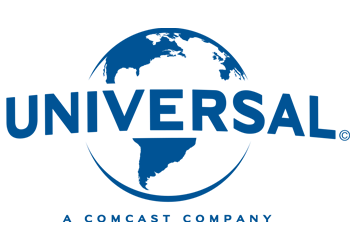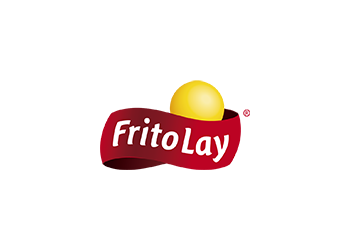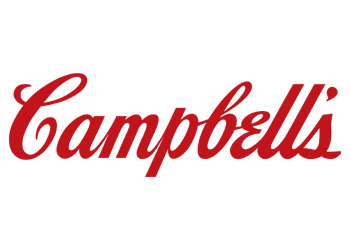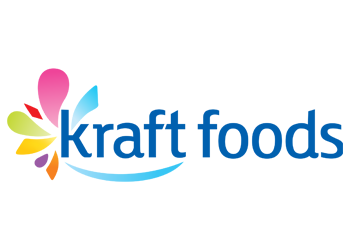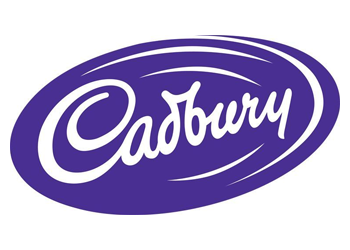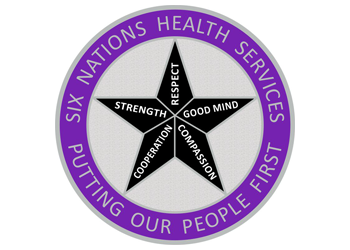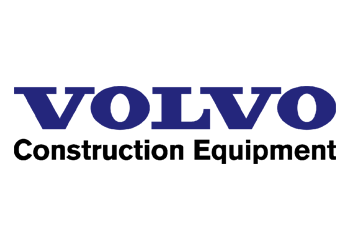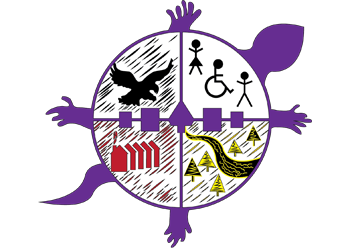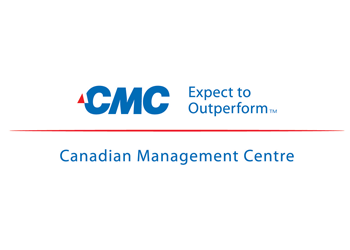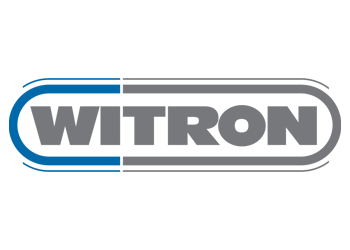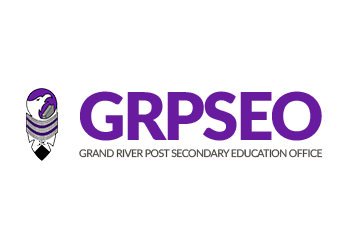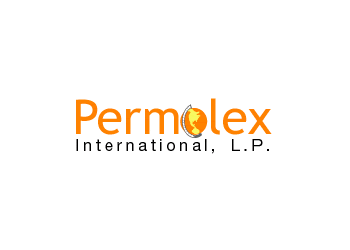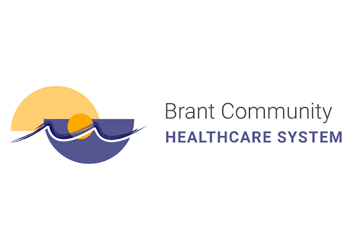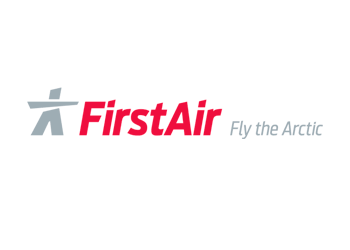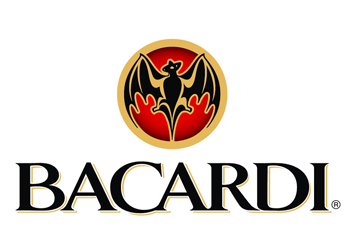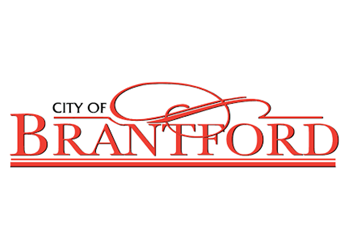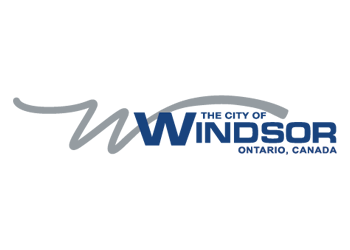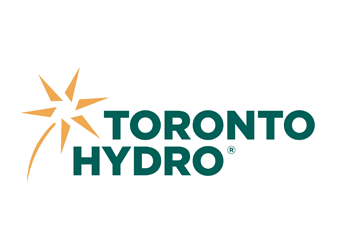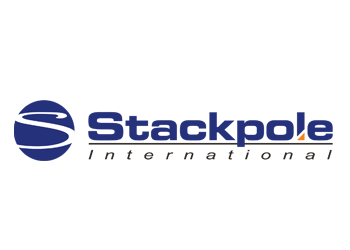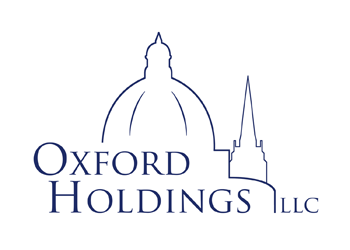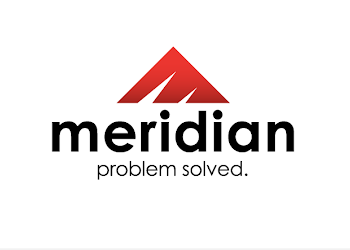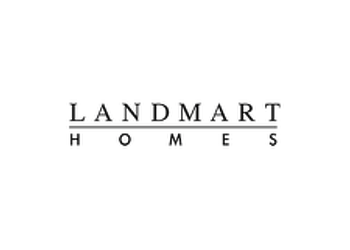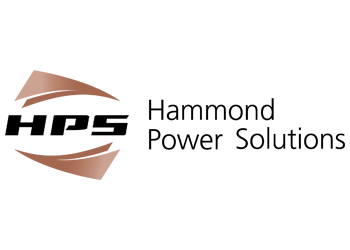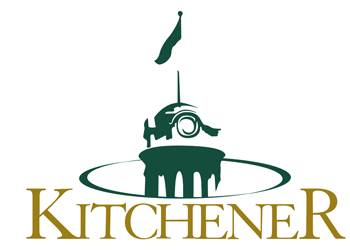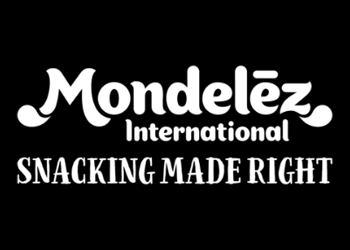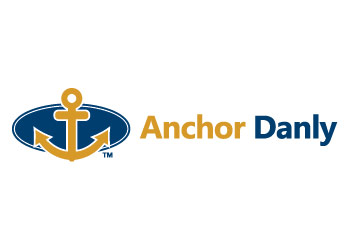 Land Acknowledgement
The Pollice Management Consulting Group acknowledges the land on which we gather and work is the traditional territory of the Haudenosaunee and Anishinaabe peoples, many of whom continue to live and work here today. This territory is covered by the Upper Canada Treaties and is within the land protected by the Dish With One Spoon Wampum Agreement. Today this gathering place is home to many First Nations, Métis, and Inuit peoples and acknowledging reminds us that our great standard of living is directly related to the resources and friendship of Indigenous peoples.